Buy decorative bedroom mirrors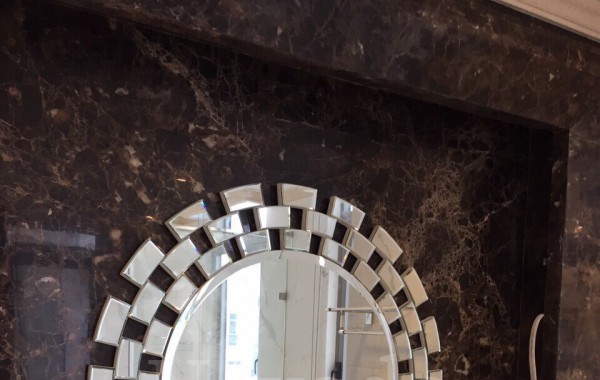 Buy Decorative Bedroom Mirrors - A Highlight For Your Bedroom
Buy decorative bedroom mirrors has been a trend to create impression for cozy space of the room. Find out how and where to buy high-quality decorative mirrors for your bedroom!Mirror is a long-standing implement that we're all familiar to. It's originally made to help us look at ourselves to become more presentable. Gradually, it goes beyond such inherent usage to be a decor that can highlight any space of the house, especially the bedroom.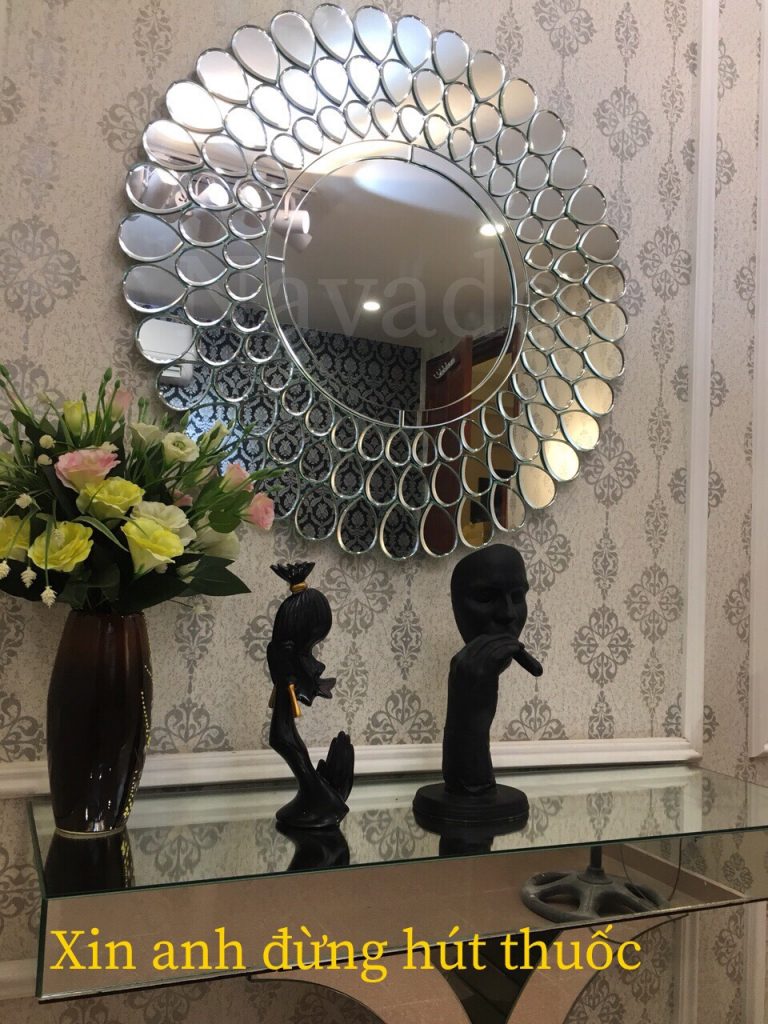 Buy decorative bedroom mirrors
However, it would be challenging to choose a suitable decorative mirror for bedroom due to the excessive number of categories from various providers. Therefore, we would like to share some experiences as well as addresses to help you in choosing and buying decorative bedroom mirrors more easily.
What is the best way to buy decorative bedroom mirrors?
Before buying decorative bedroom mirrors, you need to take a close look at the space and find out an appropriate site to place the mirror. There are many positions that could be decorated by mirrors, and the most suitable one should be above the bedhead to avoid opposition of your bed. Besides, you need to consider the size of your bedroom to estimate the mirror's dimension.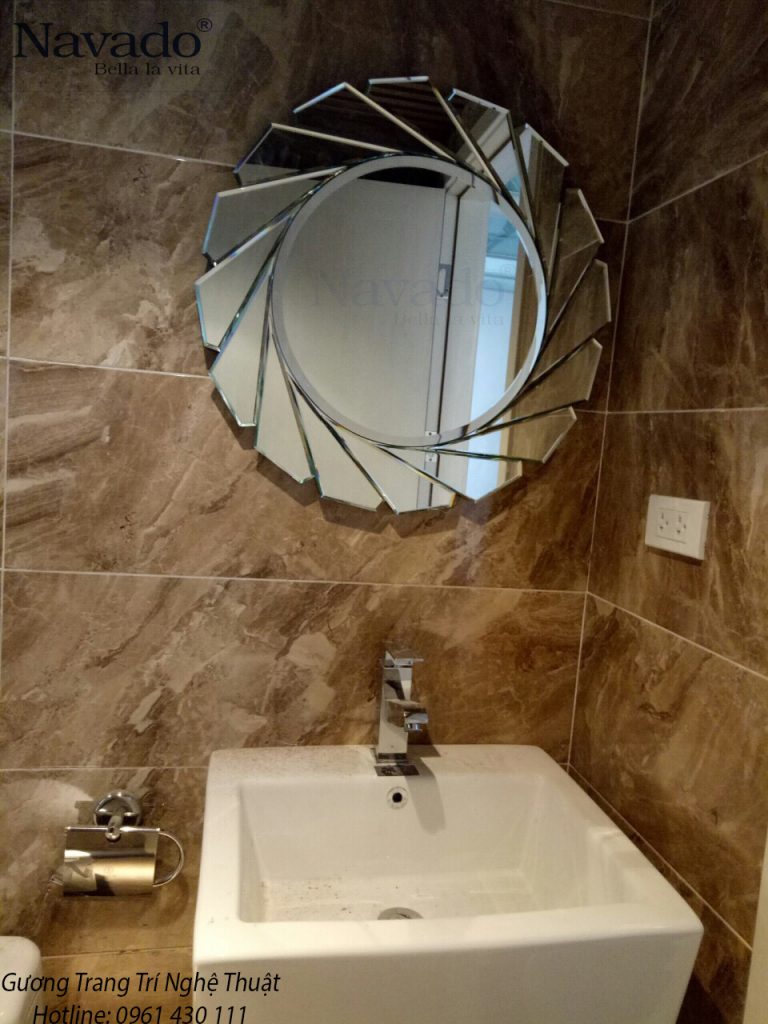 Thinking about the location and size of your bedroom before buying decorative mirrors
The size of the mirror Buy decorative bedroom mirrors
The very first feature that needs taking into account is the mirror size. A size-fitted mirror shall make the room more harmonic and spacious. Here are some size selections for bedroom mirrors:
Using only one mirror
A large-sized mirror covering the wall above bedhead brings an extensive feeling. Be more than just a highlight for your bedroom, it also helps beautify your bed a lot. Sophisticated cuts of those mirrors will become brighter when reflecting light, which makes your bed more sparkling.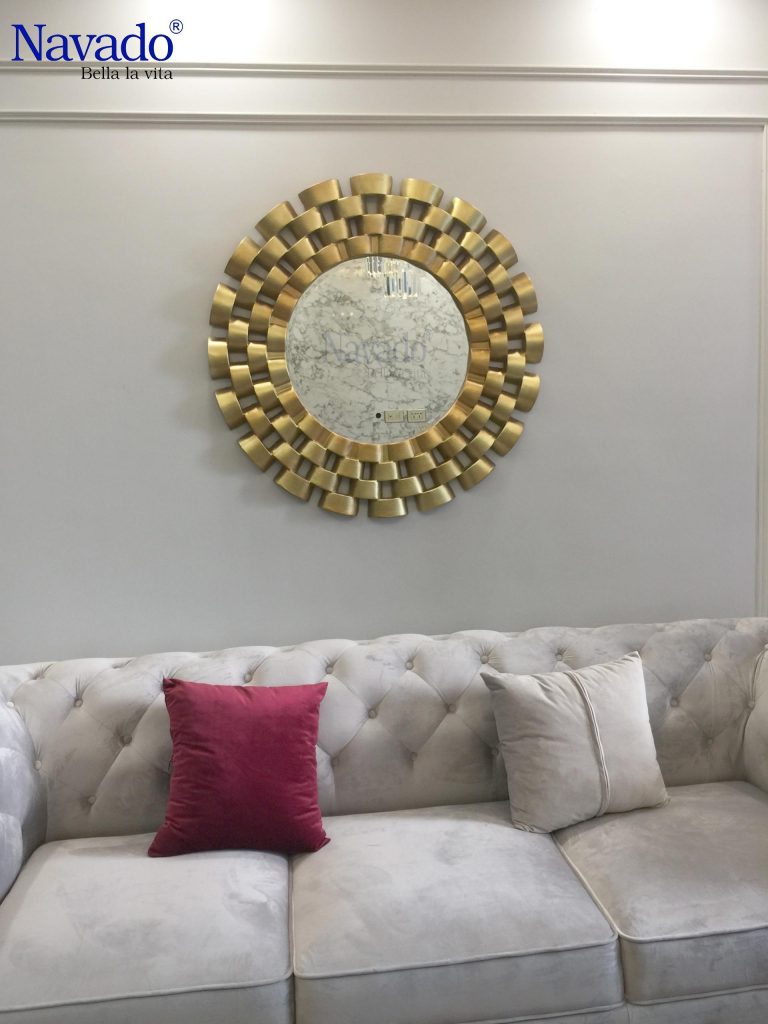 Buy decorative living room mirrors
A wall-covered mirror above bedhead helps your bedroom look wider and brighter
Moderate-sized mirrors fitting upper part of the bedhead would be a safe and economical choice. A standing mirror or a graceful-designed one seems to be the most suitable.
A moderate-sized mirror is a sensible choice
Using more than one small mirror
If you love creativeness and arrangement, this is an interesting choice. An advantage of small mirrors is their variety in shape. When we put them together, we could create eye-catching effects. You can choose distinctive-designed mirrors or simply square pieces to shape a chessboard. The special effects of such mirrors shall surprise you.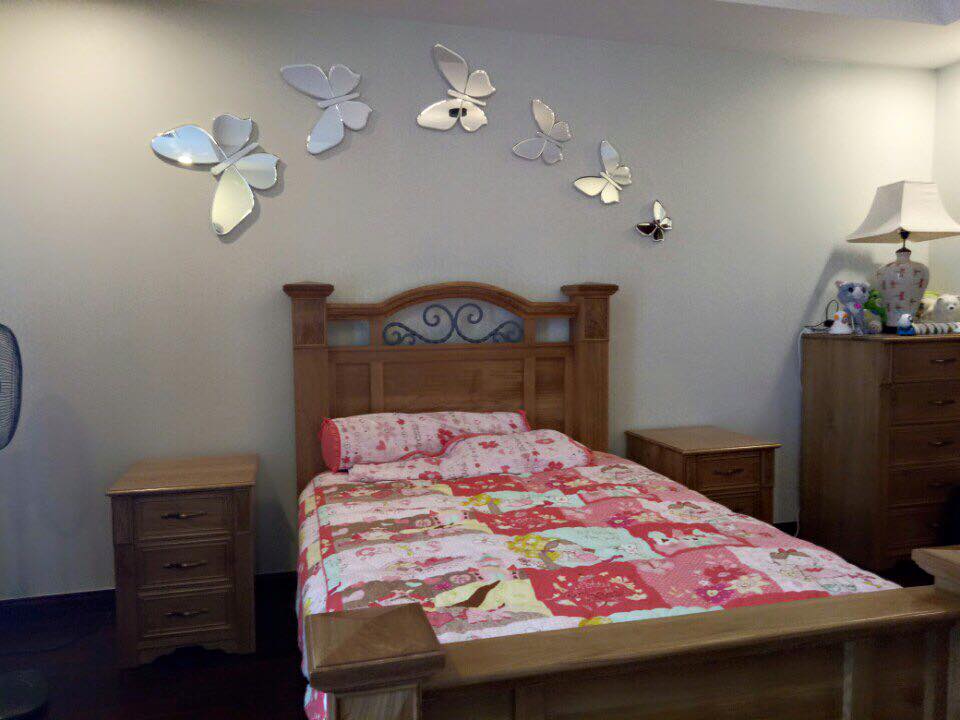 Eye-catching effects from the combination of small mirrors
The design and color of the mirror
Would you feel confused to choose a decorative bedroom mirror among different categories? Actually, those mirrors are used for ornamental purposes, so there is no repetition in design. For example, flower-shaped mirrors with gorgeous petals have sophisticated cuts, while sun mirrors create opulence. In addition, block-assembled mirrors are preferred.
Design of mirrors may have effects on color, but in reality, there are not many mixtures of colors because those mirrors have had charming and delicate beauty already. The majority of mirrors are designed with yellow border in order to generate the luxurious and splendid feeling.
When buying decorative bedroom mirrors, you should not choose a model with redundant patterns and showy colors. That's because the bedroom serves your rest after a long working day, so simple things shall help you feel peaceful and comfortable than complicated ones.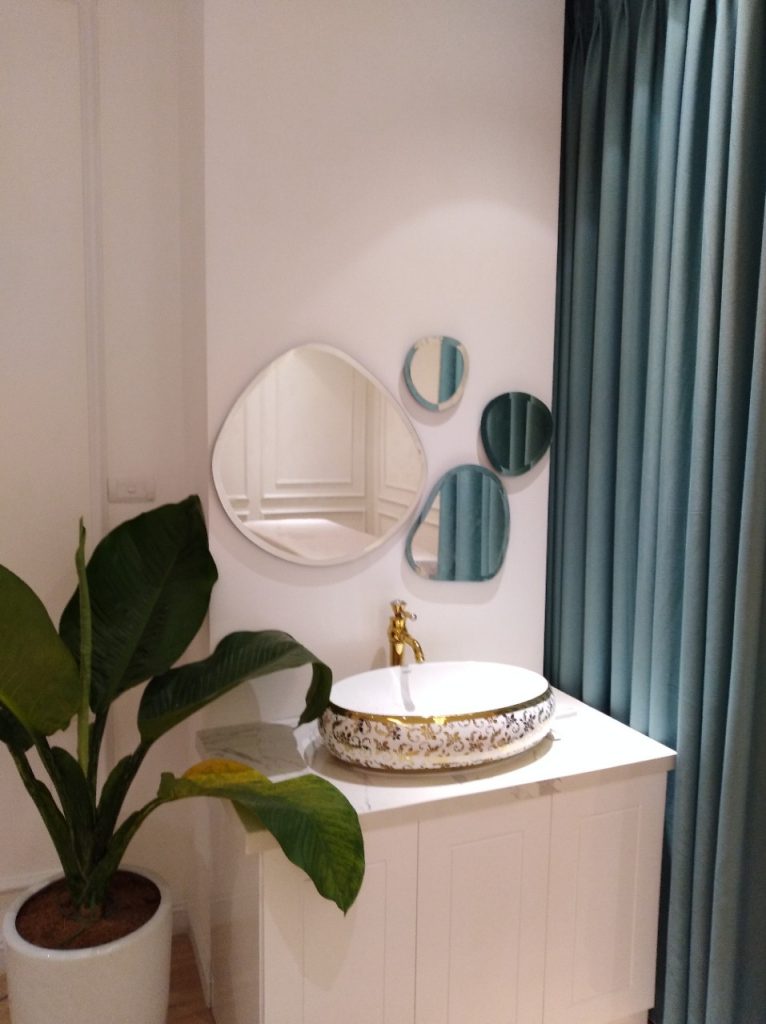 Decorative bedroom mirrors have various designs with striking color combinations.
Where is the best place to buy decorative bedroom mirrors?
It is very important to choose a prestigious supplier of decorative mirrors, where you can put your faith upon when it comes to the quality, durability, and beauty.
Are you confused when selecting a decorative mirror for your bedroom? NAVADO would be a suggestion for you. It is a reputed firm in interior decorative product sector, especially mirrors. NAVADO's decorative mirrors are directly imported from Europe with modern and sophisticated designs. Furthermore, the company also has a system of factories manufacturing mirrors on request with internationally standard quality.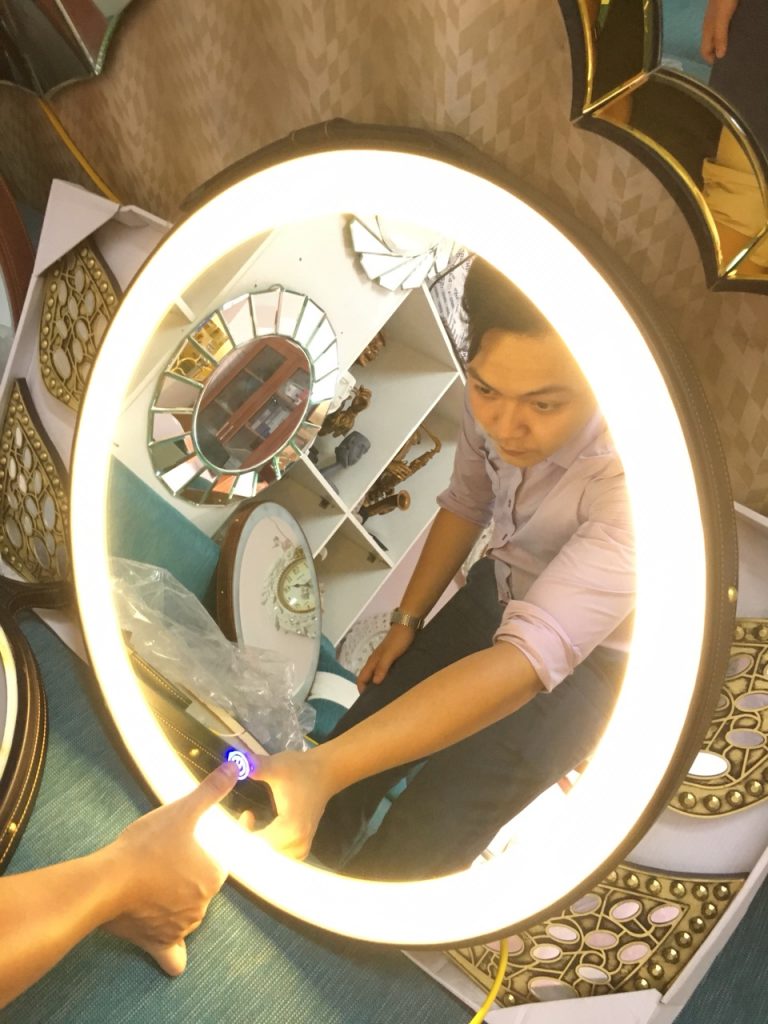 Mirror mukeup bed room
Please come to NAVADO to select from hundreds of designs and models that are daily updated. Moreover, our well-trained employees with enthusiasm and activeness are always willing to help you choose the most suitable item. We also take care of our customers with the best professional style that is hard to find in other companies. Let's visit the company's website at http://navado.com.vn or come to our showroom to buy decorative mirrors for your house.
Hopefully, our post can help you have more experience in selecting mirrors and know the right place to buy decorative bedroom mirrors. It's our pleasure to provide you with useful information.
NAVADO – where you will find the best mirrors!
A suitable mirror shall leverage your bedroom's level and prove your aesthetic view. Therefore, buying de